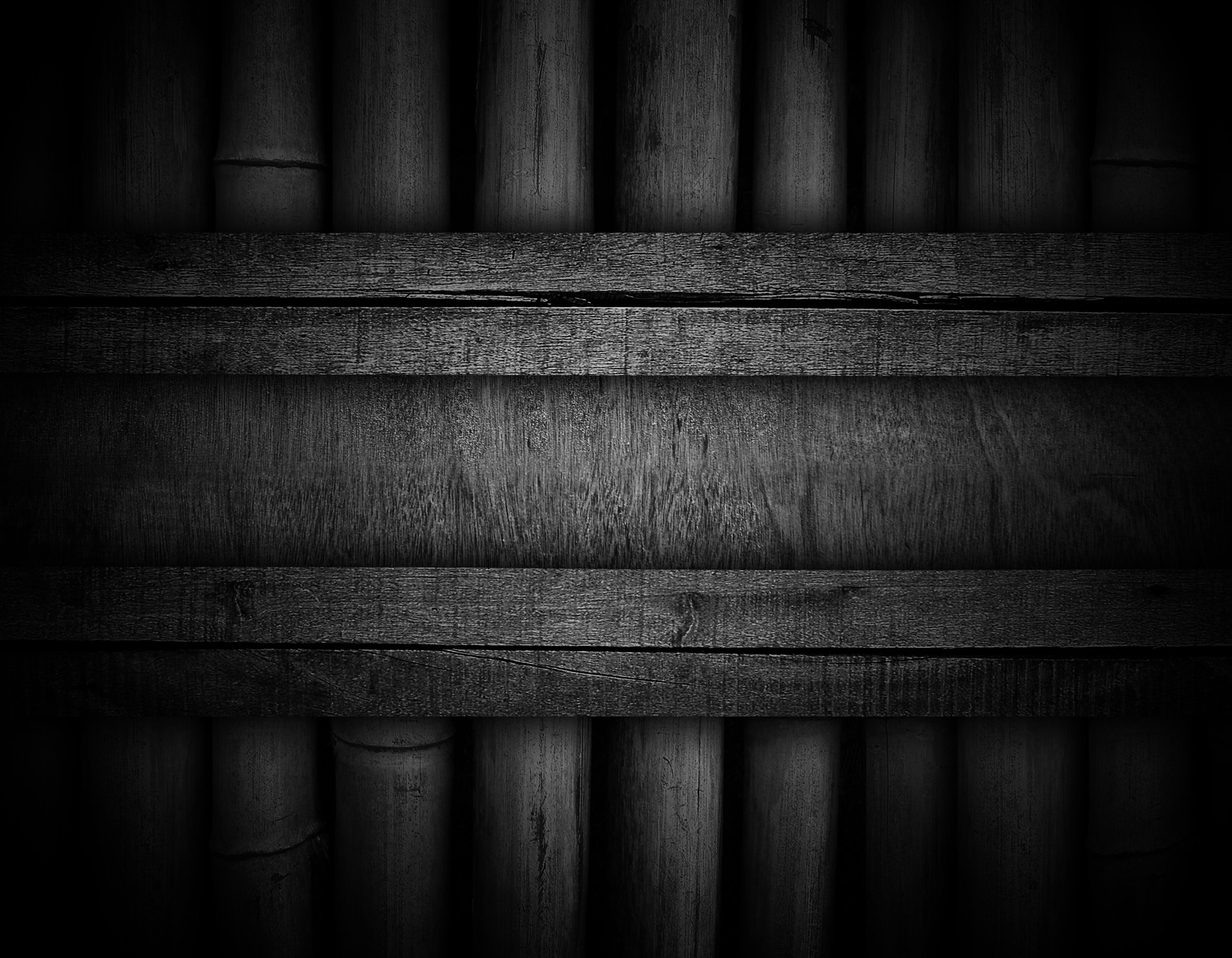 SOMEWHERE IN THE WORLD
GIRLS ARE ON THE MENU
$40/hr CAN BUY ME FOR A NIGHT.
$40/mth CAN SAVE ME FOREVER.
Right now in countries like Thailand, Cambodia and the Philippines, girls as young as seven are being ordered off the menu for sex. That's not right. But you can help rescue them for less than the cost of a takeaway each month.
FIND OUT MORE
Destiny Rescue sends agents into the darkest of places.
They put their lives on the line to rescue these girls from the sex trade. But the rescue is just the beginning. From there, we help restore them physically, mentally and emotionally, then give them the tools to help rebuild their lives. Click below to read more about the life-changing work of Destiny Rescue.